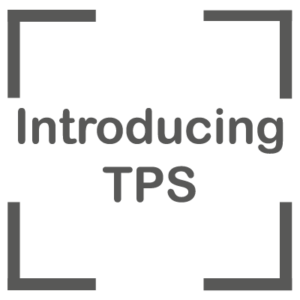 TPS - The Experts in Student and Residential Property Management
At Topproperty Services - TPS - we take pride in our service to landlords. We seek to work with progressive, forward thinking landlords who are willing to work with us to provide the best compliant accommodation possible for the student market. Since our start in 2006 we have worked tirelessly to develop and improve our services. Our managing partner Simon Topple is a committee member of the North West Property Owners Association and takes an active role in advocating for landlords and in the education of landlords of their rights, and is an active board member of Liverpool City Councils Landlord Advisory Panel.

We offer a Fully Managed service for student and family homes across Liverpool. We work on the principle of managing the best properties, and a long term view to property management which includes assisting you in making appropriate upgrades and improvements, which helps build and retain your capital value through a reliable income stream.

Please contact us to see how we can help you today! We are currently seeking high quality property for management. If you are a developer with a pipeline of student or residential properties, we are here to help you getting the properties let and managed, and can help assure your exit through sale with tenants in place.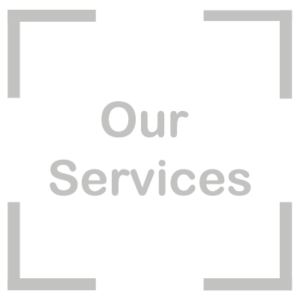 TPS - What do we do?
We offer a number of services to landlords. Our core service is full management - this provides a fully hands free management experience for the landlord who would rather someone else take on the day to day responsibility of property management. We look after every aspect of managing your property, from compliance - initial assessment of property standards, bringing up to standard, to finding tenants, to managing repairs, assisting with licensing, and collecting rent and paying you. As part of this you get access to the management systems we use via a dedicated portal as well as through a portal to the maintenance system. From here you can confirm that property certificates are in place and that issues are being dealt with appropriately. Transparency is built into our service.

We also offer a number of additional services from Let Only Services, property refurbishments and inventories.

Request a property visit today - get an up to date rental valuation and see how we can help you manage your asset effectively. Please see our extensive FAQ (link below) for more info on our services and what you can expect renting in the Liverpool market.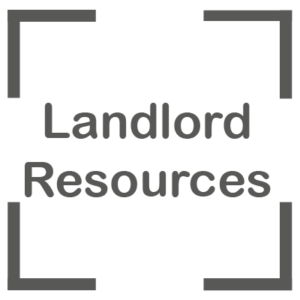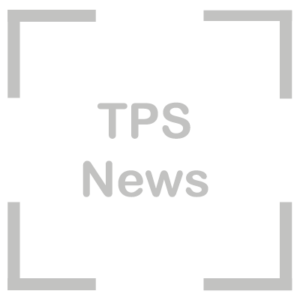 News From Topproperty Services